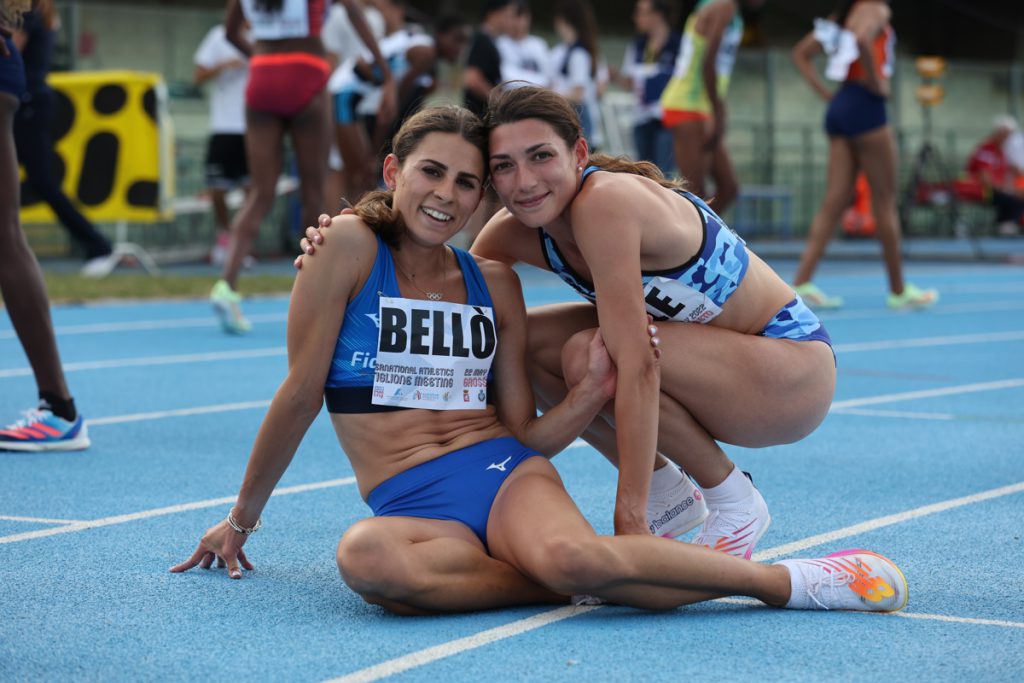 The best Italian specialists challenge the young Ethiopians Mekonen and Alem – Defending champion Hetat and world silver Tuka join the 800m
With 6 races included in the programme, the middle distance will be the star of the Grifone Meeting 2023, the event scheduled at the Carlo Zecchini Stadium in Grosseto on the afternoon of Saturday 27 May.
And it is precisely from the middle distance that the most interesting challenges are expected. In the 800m, in addition to the names already announced previously, the Algerian Yassine Hetat, winner last year with the stadium record (1'45'13"), and the 2019 world silver Amel Tuka will be added; in the women's category it will be the reigning Italian champion Eloisa Coiro also started.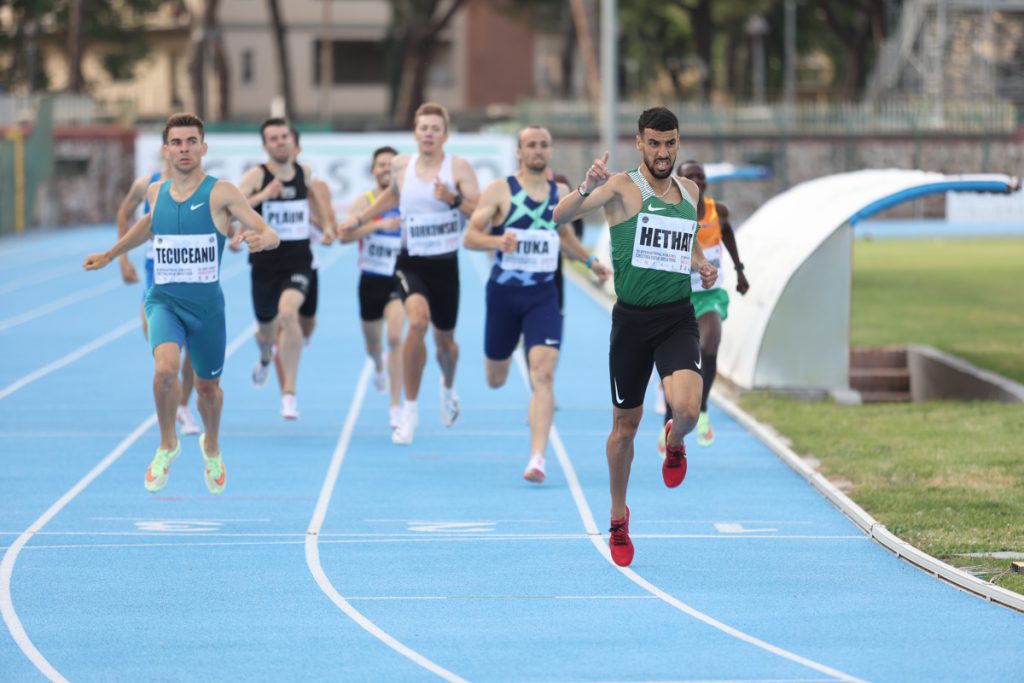 A lot of Italy in the 1500m race with 7 Italians among the 13 registered: the name to be circled in red is that of Ludovica Cavalli (4'05″79), an athlete trained by Stefano Baldini and on the rise after the national title won last year. With her Elena Bellò, in 2022 who descended for the first time in her career under the 2′ wall in the 800m and second at the last Castiglione Meeting with her current personal best over this distance of 4'05″09.
Italy also with Giulia Aprile (4'09″72), 6 Italian titles in her career, and Micol Majori (4'13″80), in 2022 italian champ. on the 5000m; in the cast Joyce Mattagliano (4h11″84), Elisa Bortoli (4'10″29) and Federica Cortesi (4'13″51″).
A race that on paper will be very balanced and that sees the young Ethiopians registered Mebriht Mekonen (4'03″29) and Alen Ksanet (4'06″29) , both protagonists last year at the Under 20 World Cup, there will also be the 4-time Polish champion, and bronze at the EuroU23 in 2017, Martyna Galant (4'05″30), and the french campion Charlotte Mouchet (4'09″47″).
In the men's category, the man to beat will be the 19-year-old Ethiopian Wegene Addisu (3'34″21), Under-20 World Cup silver in 2021, chasing the Azzurri Mohad Abdikadar (3'36″54) and Joao Bussotti (3'36″65) , with them also the bronze at the Tokyo Paralympics Ndiaga Dieng.