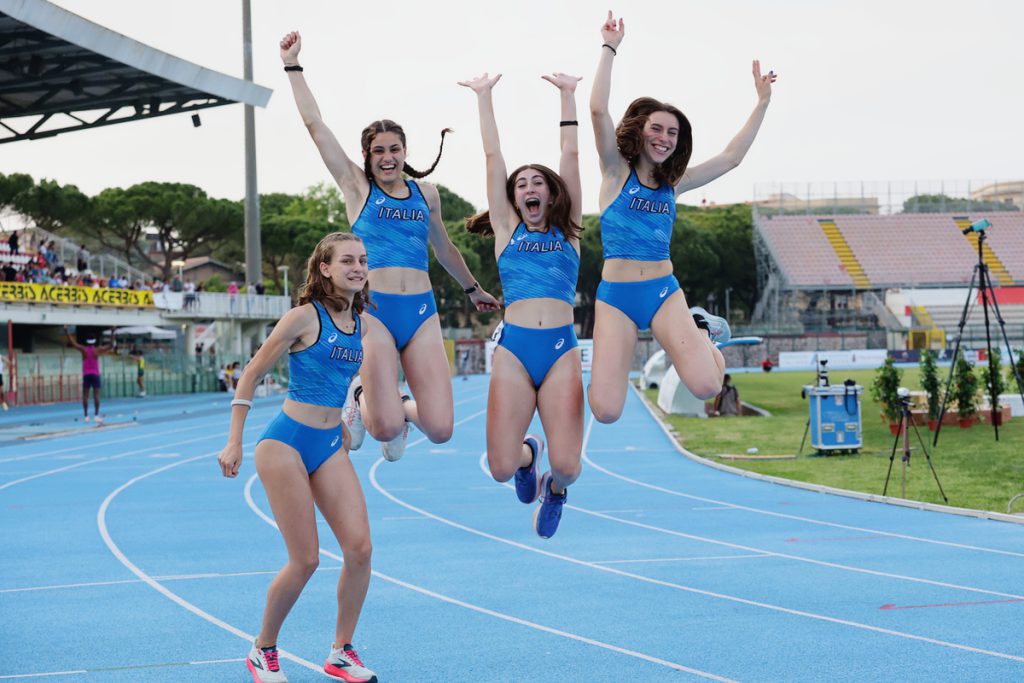 The appointment with the Grifone Meeting is approaching and confirms Grosseto as the Italian capital of athletics. The Municipality of Grosseto has decided to support Asd Atletica Castigionese and relaunch the sporting event that will animate the track and field of the Carlo Zecchini Stadium on the afternoon of Saturday 27 May.
"The event will be an opportunity to disseminate and raise awareness of sports tourism and the Grosseto territory in Italy and in the world – commented the mayor Antonfrancesco Vivarelli Colonna and the councilor for sport Fabrizio Rossi – also and above all in relation to the candidacy of Grosseto for the European Community of Sport 2024 of the Maremma Tuscany South Area, of which our Municipality is the leader. We are proud to be able to host an event of international interest, with record-breaking athletes, who expect to offer performances above expectations".
Grifone Meeting which will host 14 events, 11 running and 3 jumping competitions, and which will be staged six days before the Golden Gala, one of the main athletics event in the world which this year will take place in Florence. Grosseto, which again this year is part of the elite circuit of Italian meetings, will be the occasion for many international stars to test their form in view of the Italian leg of the Diamond League.
Already announced the presence of the italian pole vault recordholder Roberta Bruni, the names of the national and international stars of the Grifone Meeting will be revealed in the coming days; meeting that in 2022 climb the rankings once again placing itself behind the Golden Gala and even the third place in the world in the Challenger circuit.
Save the date for Saturday 27 May at the Carlo Zecchini stadium in Grosseto; date that anticipates the start of the tourist season by a few weeks and which will be a unique opportunity for athletes, the public and accompanying persons to enjoy the beauty of the area.