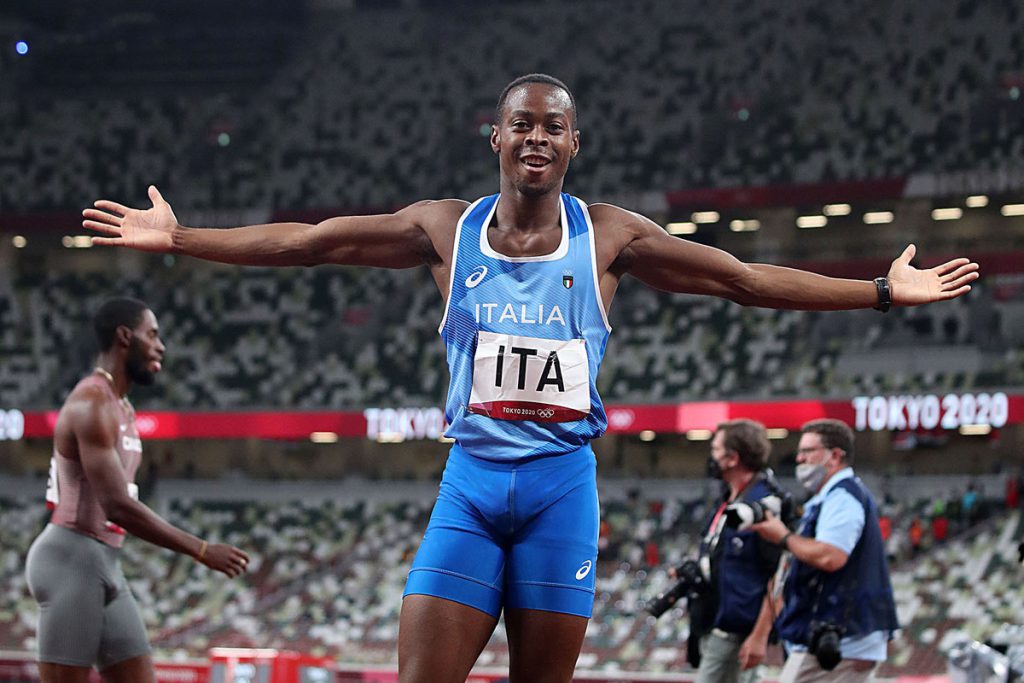 The 4x100m Olympic Champion on the 200m of the Grifone Meeting, with him the bronze medal of the last Commonwealth Games
Fausto Desalu, Olympic Champion in Tokyo in the 4x100m relay, will be at the start of the 200m of the Grifone Meeting, the event scheduled for Saturday 27 May at the Carlo Zecchini Stadium which will once again make the city of Grosseto the center of world athletics. The italia was the author of an extraordinary third fraction which contributed to the comeback against Great Britain.
For Desalu it is a return to Grosseto after the third place in 2022 on the 100m. The athlete, who has a personal best of 20″13, will face one of the new names in the distance, the Sinhalese Yupun Abeykoon.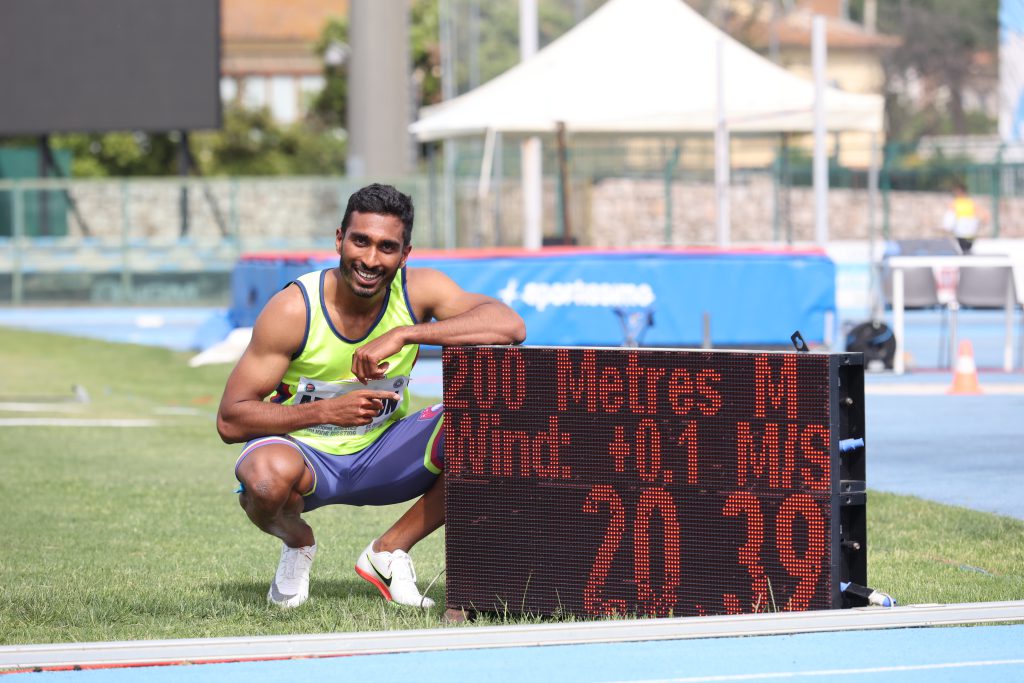 Abeykoon began his climb to the world's top on this track, where last year he surprisingly won the 200m of the Castiglione Meeting (20″37) beating the very favorite on the eve Ferdinand Omanyala. Then a constantly growing season that brought the 28-year-old coached by Claudio Licciardello to run the 100m in 9″96. On paper Abeykoon will be the man to beat.
200m race which also sees at the start the British Tommy Ramdhan (20″31), European Under 23 champion in 2015, the national champion 2020 Andrew Morgan-Harrison (20″68), and Alex Haydock-Wilson (20″68″), that at the opening of the meeting he will be the favorite of the 400m; on the starting line also the Dutchman Onyema Adigida (20″62), 2020 European U20 Champion.
Schedule:
M:100m/200m/400m/800m/1500m/3000m/LJ
W: 100m/100h/800m/1500m/5000m/LJ/PJ